About Us
Custom software design, development and consulting firm with expertise building business-critical web, mobile and backend solutions.
We are a seasoned team with decades of experience. Building solutions large and small. From startups to Fortune 500, we've started, partnered, scaled and worked with the globe's most dynamic and diverse organizations.
We build native iOS (iPhone + iPad) and Android for a first rate client user experience
From fully responsive web based applications to easy to manage WordPress sites, we do it all
Complex, feature rich applications that require e-commerce, scheduling or other data stores.
We build modern and responsive applications of all shapes and sizes using the latest technologies.
We combine quality, speed-to-market and competitive pricing. We partner with companies from startups to enterprise, helping them modernize their solutions. We are known for our skillful and innovative services.
Our solutions have been used all over the world. From online marketplaces and platforms to SaaS solutions and custom business software.
Whatever your idea, we can build it, on time and on budget.
Services
Our services span the full product development life cycle from concept through post-deployment support.
Why choose us?
Experience, expertise and a proven track record across the globe.
Simple
We build intuitive modern responsive designs.
Elegant
Clean solutions that focus on your products and needs.
Robust
Scalable results from small to enterprise grade.
Our Clients
A small collection of our clients.
From startups to global multinationals we serve them all.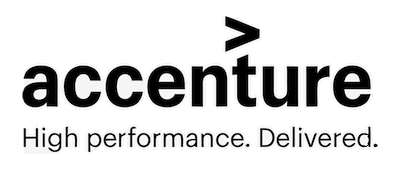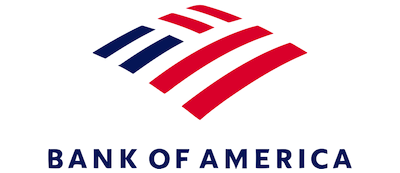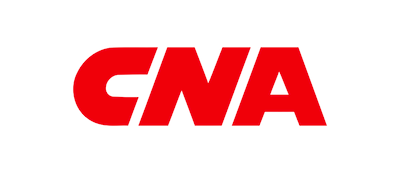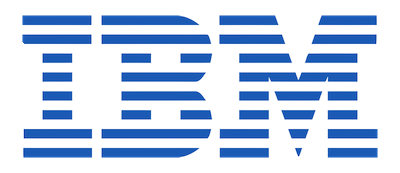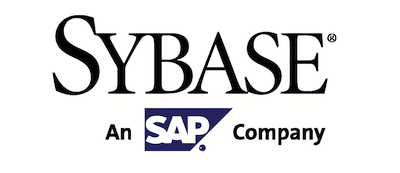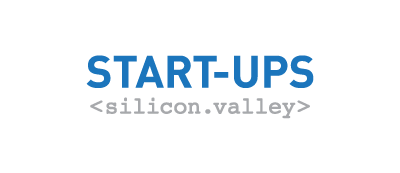 Contact Us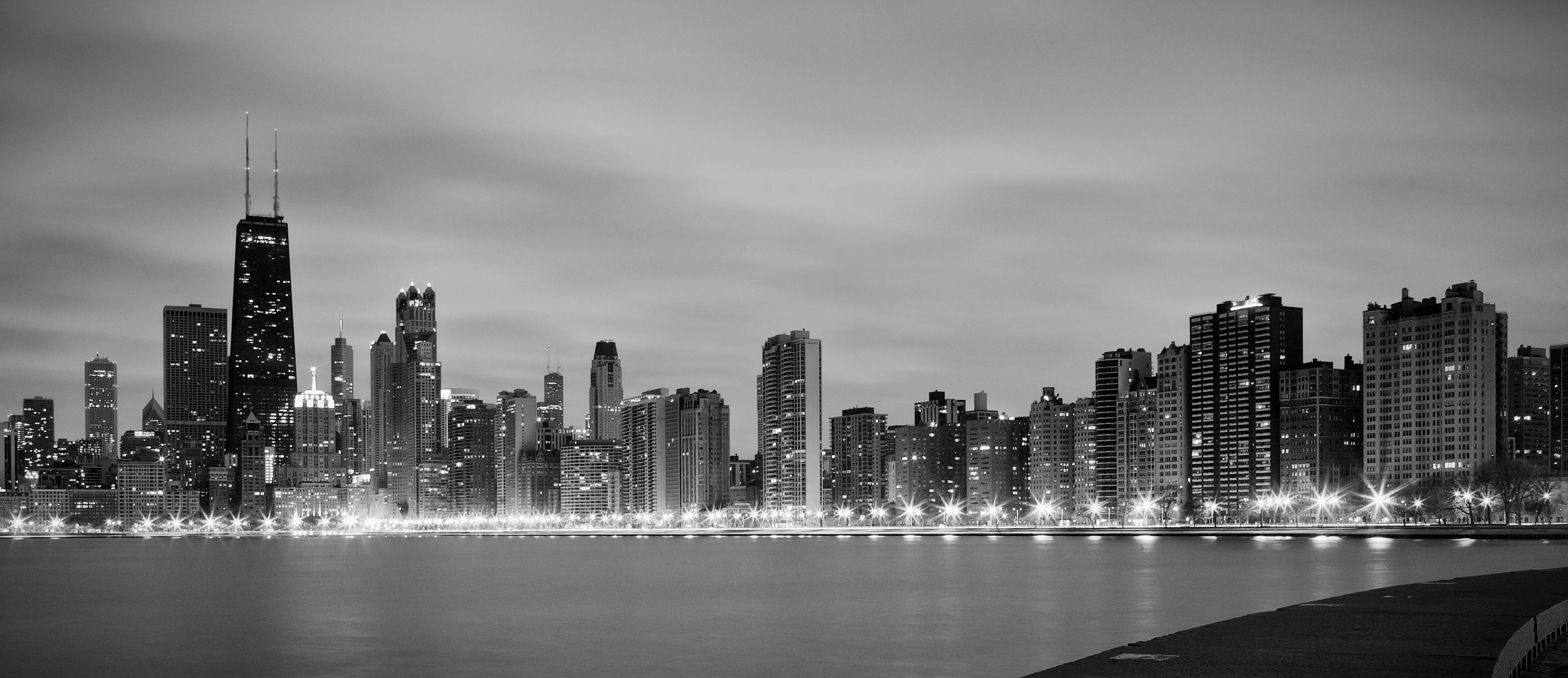 Your message has been sent. Thank you!